Anglo China Sourcing Ltd /ACS B.V. are product sourcing, contract manufacturing and supply chain management companies. Our expertise lies in our understanding of trading in Asia encompassing the complete supply chain from raw material procurement, manufacturing to supply of the packaged product. Our customers are typically small to medium sized companies who see us as an extension of their business. The directors of Anglo China Sourcing Ltd./ACS B.V. have a background in trading, International finance, manufacturing and sourcing in Asia and have a combined experience of over 75 years.
We, at Anglo China Sourcing have built up a large network of suppliers and contract manufacturers in Asia, enabling us to source products to the exact specification of our clients. Key to our success is our management of information and communication.
The directors of Anglo China Sourcing Ltd./ACS B.V. are: Tim Kleingeld, Robert van der Laan, Xiong Minhao and Oliver Kleingeld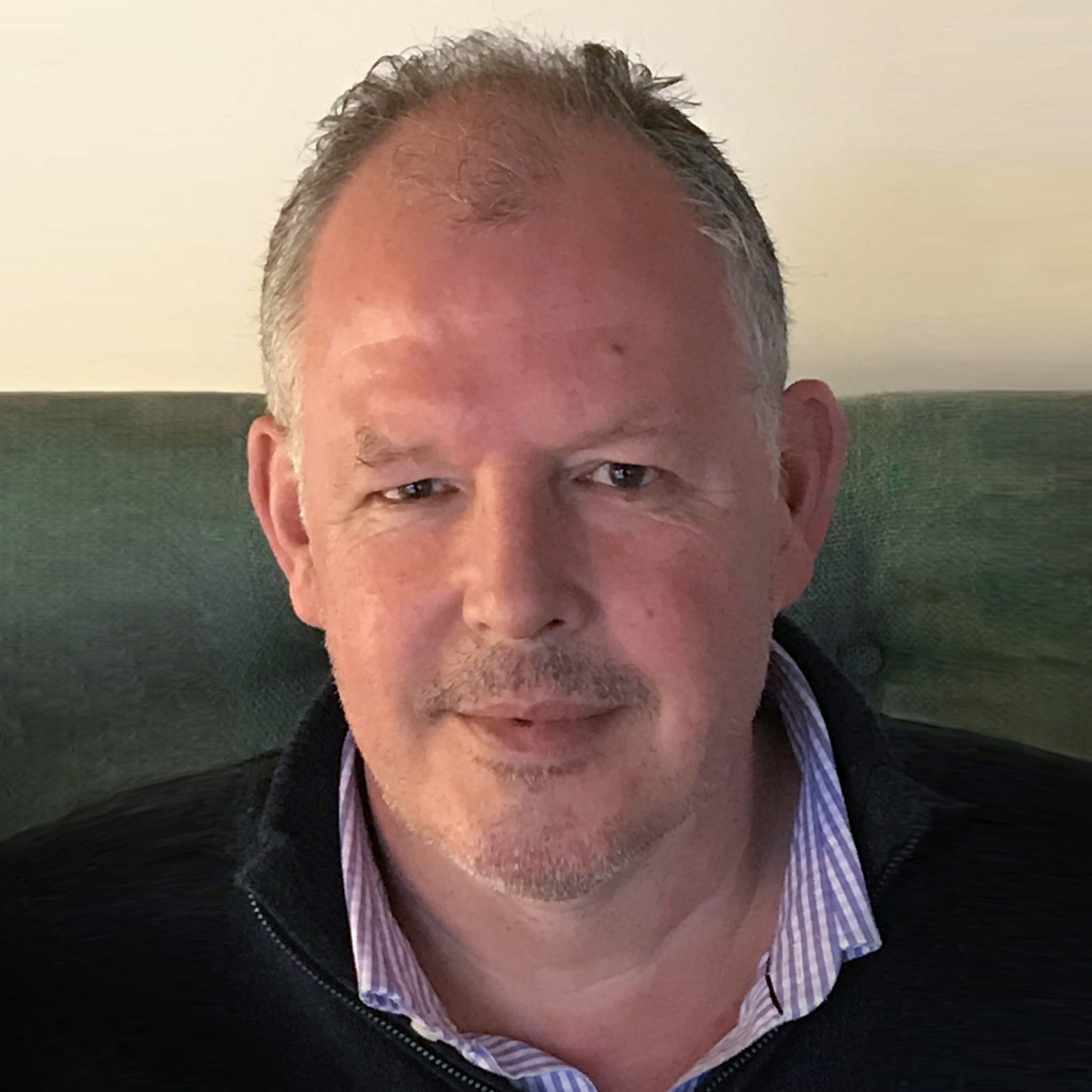 Tim Kleingeld has been trading with Asia for over 20 years. During this period he has been CEO of a division of a large UK trading house, held various Directorships in foreign owned manufacturing plants in China, and most recently has been Managing Director, and Partner, of a US trading company..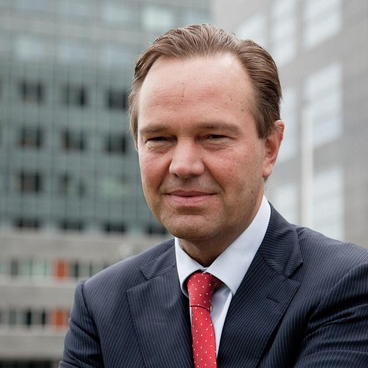 Robert van der Laan
Director
Robert has worked for Philips and more recently for PwC, from which he retired after 21 years as Partner. His background is finance and sustainability. Robert lives in Rotterdam and is also a lecturer at the Hogeschool Rotterdam teaching Marketing of Social Business.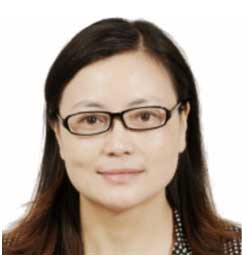 Xiong Minhao has been trading and exporting out of China for over 15 years. During this period she has been Manager of an Animal-By-Products Corporation as well as having been a Partner and Manager of a manufacturing plant in China. She has spent the last two years setting up, and running, our operation in China.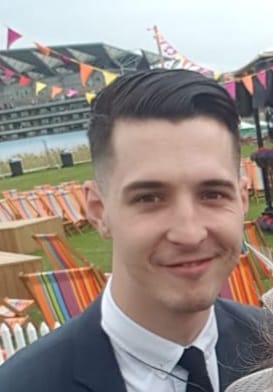 Oliver Kleingeld studied Advertising Marketing and PR at University. Since leaving university in 2014 Oliver has held various marketing positions in the retail, technology and recruitment sectors. He joined Anglo China Sourcing Ltd in August 2019 and is now a Director of both our UK and Dutch companies. Oliver has travelled widely in South East Asia and the US. His primary function is new business development but is also responsible for HR and IT amongst other things.